Tomah WI GPAA Chapter Outings!!
Hi every one,

Here are a list of outings for 2010:
June
June 5th Tomah/Wausau Nugget Lake Outing
July
The Tomah Chapter is have a Outing to Thermal City Gold Mine, the common dig will be July 10-11th, 2010. The cost is $125. per person and you pay your own camping fees. They have 4 cabins for rent but they go fast so get your reservations in early if you want one. For more information or to reserve your spot contact Mike Flint - 608-372-0694.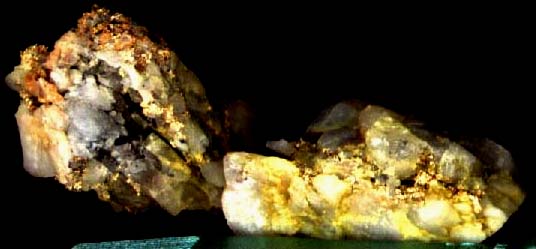 I'm rich with the gold fever!!
Copywrites: belong to Web Master Carl Mauritz gemhunter@frontiernet.net