My Faceted gem Stones

New Yogo Sapphires I got.

What they look like after they are faceted



This is my first stone I faceted. It's a Lazar Glass 11.22 cts and 15.1 mm click on the picture to see it in full size.


This is my second stone a Rose De France Amethyst. Finished on 04/26/03.



This is a Red Glass in SRB that is 10.10 mm and 3.64 cts.

This is stone no. 4 a Smoky Glass

My next stones for faceting. Rhodolite Garnet and 3 Fire Opals.
The Steps to cutting a Gem Stone

This is stone no. 5 a Amethyst from thunder Bay CA that I cut and mounted for a friend of mine.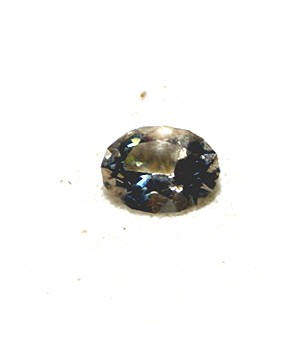 This is stone no. 6 a Lazy Oval Smoky Quartz. Weight is 7.59 crts, size is 11.64 x 15.60 mm


This is stone no. 7, a clear Topaz cut in a SRB Long & Steel, Weight 1.53 crts, size 6.86 mm






This will be stone no. 8, A Dust Devil Mine Sunstone from OR, Copper Shiller given to me by Dean in OR. Weight .59 crts, size is 5.60 mm.




This is Synthetic Ruby given to me from Everett H. of MI. This is the finished pavilion cut in a SRB and will be stone no. 10. Weight .76 crts, size 5.01 mm.


This is my best Ruby so far that I have. 1.56 crts. Great color to.




This is stone #11 a Garnet. 3.46 mm, .18 crt. The pavilion was cut with the old Graves head and the crown was cut on the new XS3 faceting head.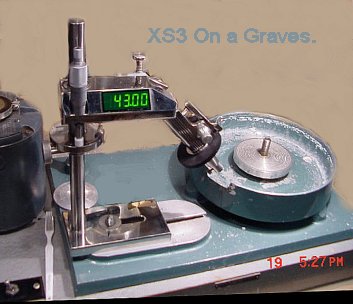 This is my new XS3 faceting head made by Gearloose - Jon from MA. This is one sweet faceting head.


this is some of my projects for fun.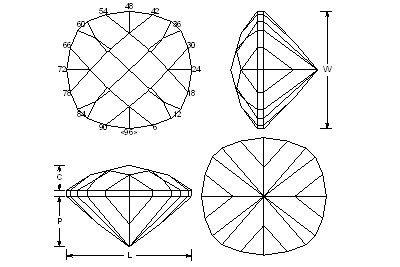 I just did this design in honor of a friend Alan Plante who past away in the summer of 2007.
To help keep this site up
Email

Me